To early to sleep →
1 tag
Book review - Bad Graffiti - we make money not art →
Lot's of Penis' here. Lot's of junk….
Brock Davis « Snog Blog — Designspiration →
Thanks @Pixelpirate for showing me this one.
The Skewed, Anamorphic Sculptures and Engineered... →
This amazingly detailed maze took seven years to... →
This story brought up old memories of being in Elementary school and drawing mazes with friends.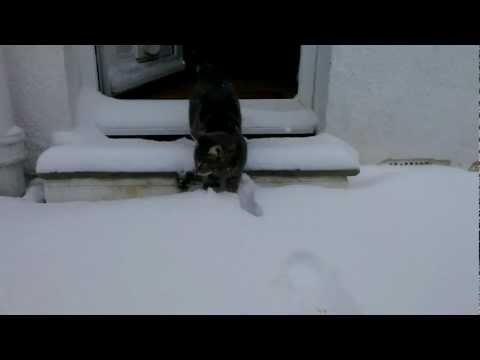 MailChimps wonderful Infographic
Mailchimp's A Look Back Annual Report site is a wonderful example of an interactive infographic.
NYC DOT Unveil Simplified Parking Signs in Midtown →
A daring Client Xmas gift from Colorado. →
4 tags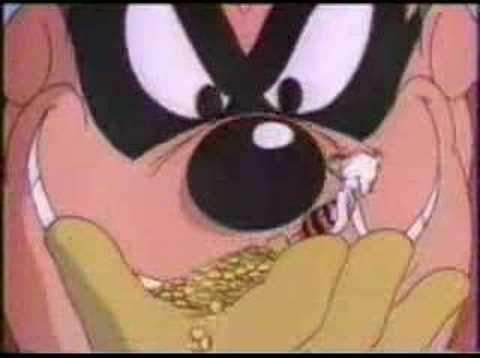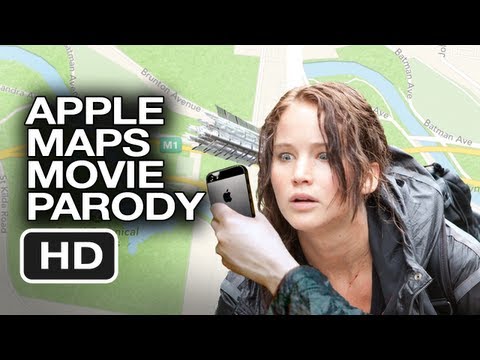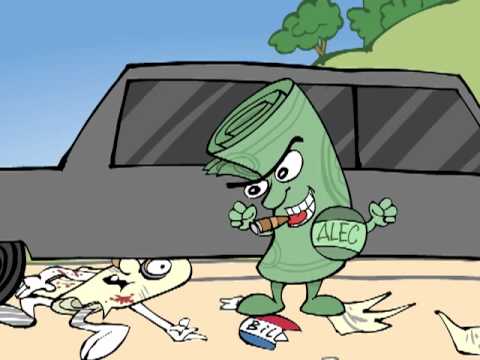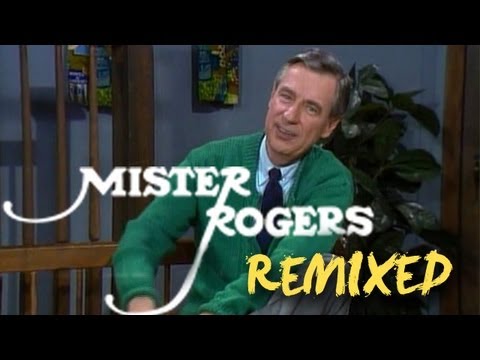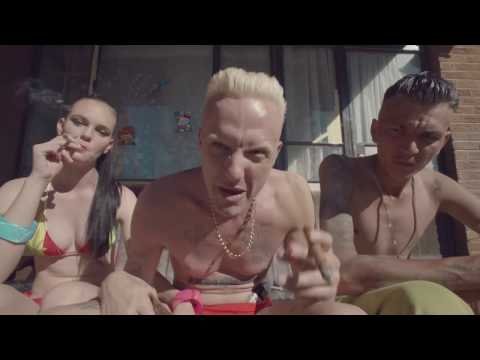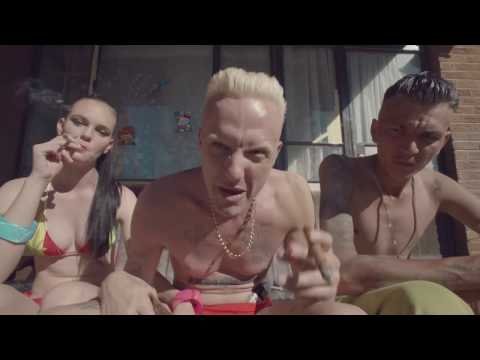 Watch
Epic Font Video! Making Of XXII Gory Bastard (by Doubletwo Studios)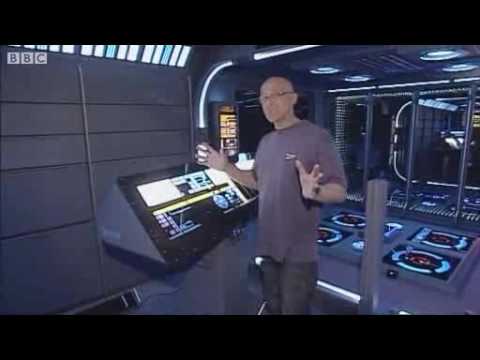 Watch
(via Fraser Speirs - Blog - iOS Multitasking in Detail)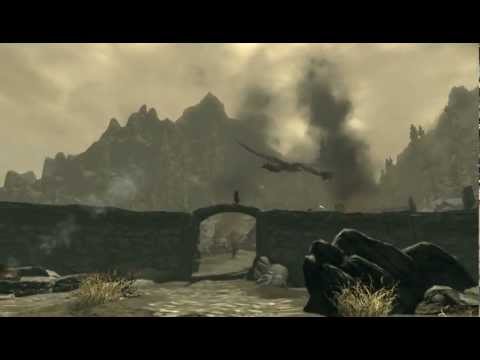 loved The Turtles - Let The Cold Winds Blow... →
loved The Who - The Punk And The Godfather on... →
Check Mate. →
tumblr.com Hint: If the text is in bold and becomes high­light­ed in blue when you slide your cur­sor over it, click on it. All text is writ­ten by me unless stat­ed oth­er­wise. Twit­ter: twitter.com/darcibastiaan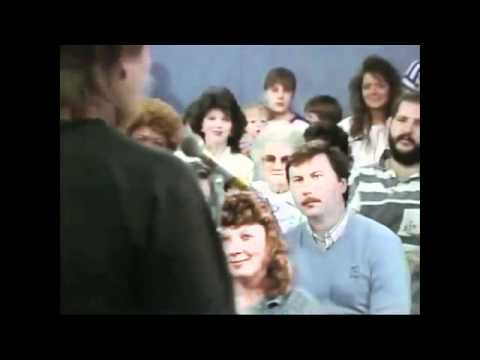 more TWIG →
Orbius Spit Study →
MACat Massage →
Canada's Bold, Leafy Rebranding Of Its Olympic... →